In Memory
John Kenagy VIEW PROFILE
John Phillip Kenagy
DECEMBER 19, 1950 – AUGUST 23, 2020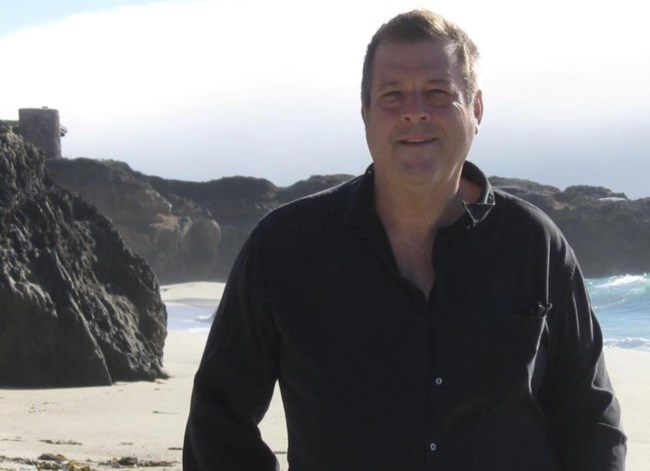 John Phillip Kenagy, age 69, of Indianapolis, passed away on August 23, 2020. He was born on December 19, 1950 in Wichita, Kansas to the late Cecil and Abbie Kenagy. He graduated, class of 1969, from North High School in Wichita. After high school, he obtained his Bachelor's Degree from Wichita State University. Gifted intellectually, John first worked at Boeing Aircraft as a Technical Writer then pursued a successful career as a self-employed consultant for pharmaceutical and medical device companies across the nation.
During his time in high school and early college years, John excelled in playing basketball and football. While playing football at North High he achieved the "All State" award for his position as defensive end and was recruited to play football by several large Midwest universities. A gentle giant, John chose instead to play basketball for Liberal, KS Junior College for two years. John also had a deep appreciation and love for the game of golf that he learned from his father and then passed on to his son and daughter. He enjoyed playing golf in city tournaments in Wichita and frequently with his son later in life. He was a life-long learner who enjoyed traveling. John loved fishing and hunting and was quite the outdoorsman. He also enjoyed woodworking and had a deep appreciation for all kinds of music, art and photography. While living in Wichita, John regularly attended Grace Presbyterian Church. He had a sharp, creative sense of humor and a kind heart. He will be greatly missed by all who knew him.
John is survived by his loving wife of 20 years, Joyce Roach; children, Jennifer (Bobby) Brady and John (Kristy) Kenagy Jr.; grandchildren, Anna Kate and Liam Brady; and siblings, David Kenagy, Beth (Roger) Samuels, Rob (Tammy) Kenagy and Walter Kenagy. John was preceded in death by his first wife, Judy (Bertram) Kenagy; and parents, Cecil and Abbie Kenagy.
Visitation will take place on November 7, 2020 at 11:00 AM until the time of the memorial service at 12:00 PM at Feeney Hornak Keystone Mortuary, 2126 E. 71st Street, Indianapolis, IN 46220.
Memorial contributions may be made to The Nature Conservancy, Attn: Treasury, 4245 N. Fairfax Drive, Suite 100, Arlington, VA 22203 or to the American Heart Association, 3816 Paysphere Circle Chicago, IL 60674.
Click here to see John's last Profile entry.